Study on high-speed railway systems and rolling stock for India´s NHSRCL
January 12, 2022 – 9:38 am
In the summer of 2020, in the middle of the COVID-19 pandemic, DB Engineering & Consulting was commissioned by India's National High-Speed Rail Corporation (NHSRCL) to conduct a comprehensive study of various systems and rolling stock for high-speed railways.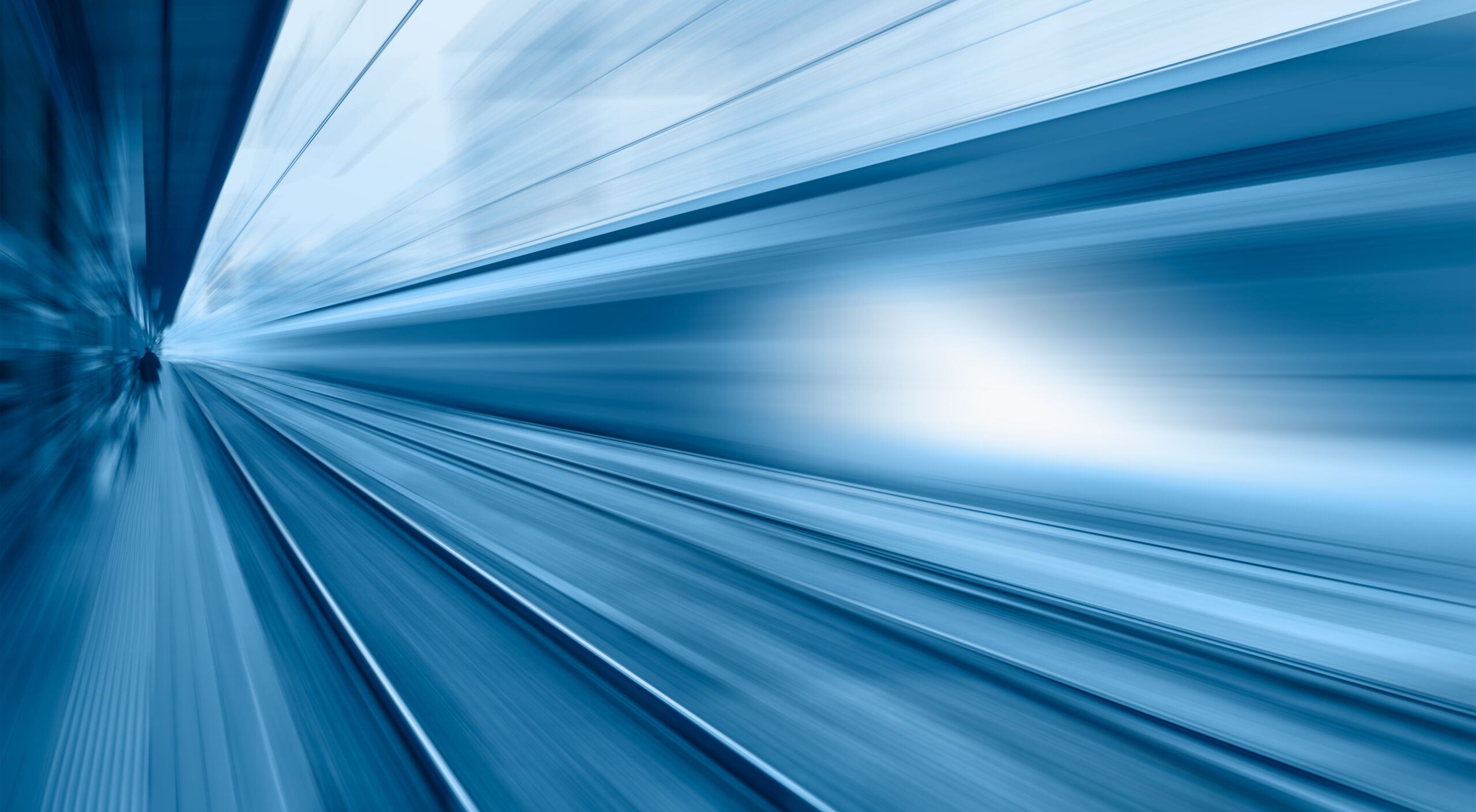 NHSRCL is a joint venture between the Central Government of India and the state governments of Gujarat and Maharashtra. It is responsible for funding, designing, building, maintaining, and managing future high-speed corridors in India.
India's first high-speed line, which is currently under construction, will run from Mumbai to Ahmedabad and will use Japanese Shinkansen technology. DB Engineering & Consulting's task was to conduct a comprehensive study on rolling stock, depots and their machinery, maintenance depots, inspection, and maintenance cars and equipment, signaling and train control systems, communication systems, operation control center systems, automatic fare collection, and ticketing systems, and platform screen door systems for high-speed railways. Part of the study involved describing and pricing out the work needed to adapt solutions to India's climatic conditions, wider clearance limits, train length, tunnel requirements, etc.
Additional tasks included designing solutions for various depot and workshop variants, stabling yards, timetable simulations for two-speed variants, and system implementation schedules. NHSRCL now has a complete set of information comparing the various technological approaches and price levels of all of the major high-speed systems available across the world.
A consulting project carried out under unique circumstances
Following a feasibility study conducted in 2018, this study is the second major long-distance rail consulting contract DB Engineering & Consulting has successfully completed in India. Up until this point, most activities had related to metro systems in particular, but the focus on high-speed rail wasn't the only thing that made this project special. The global pandemic meant that usual project steps like the kick-off meeting, site visits, and client meetings couldn't be done on-site. Nearly all of the experts worked from home, and the project manager was even in quarantine at the start of the project. Small groups in Berlin, Frankfurt, Bangalore, and Beijing joined individual employees in Melbourne, Singapore, Vienna, and Dresden to form an international team spanning six countries and three continents. The process of getting to know the client and representatives from DB Engineering & Consulting's Indian branch took place in a completely virtual environment. Even so, thanks to digital communication tools and the tremendous dedication of everyone involved in the project, the virtual team worked together efficiently to see the project through to success.
Another unique aspect of the project was the team's collaboration with ESE Engineering- and Software-Entwicklung, a member of the DB E.C.O. Group based in Braunschweig, Germany. ESE made a significant contribution to state-of-the-art cybersecurity and IT security requirements for high-speed railways. ESE's specialized expertise dovetailed with that of DB Engineering & Consulting, particularly when it came to control-command and signaling systems, ticketing, and fare management.
Next steps: Developing a knowledge base for NHSRCL
In the end, the project generated almost 5,000 pages of digital text, tables, and drawings. All printed out, the material filled 12 with 500 pages apiece. The study reports produced by DB Engineering & Consulting are intended to develop the knowledge base of NHSRCL for its endeavors in creating world-class high-speed railways in India.