infraView and ESE to help Swiss SBB with rail condition monitoring
July 28, 2021 – 12:13 pm
Two companies of DB E.C.O. Group will help The Swiss Federal Railways (SBB) advance its rail condition monitoring solutions in the future.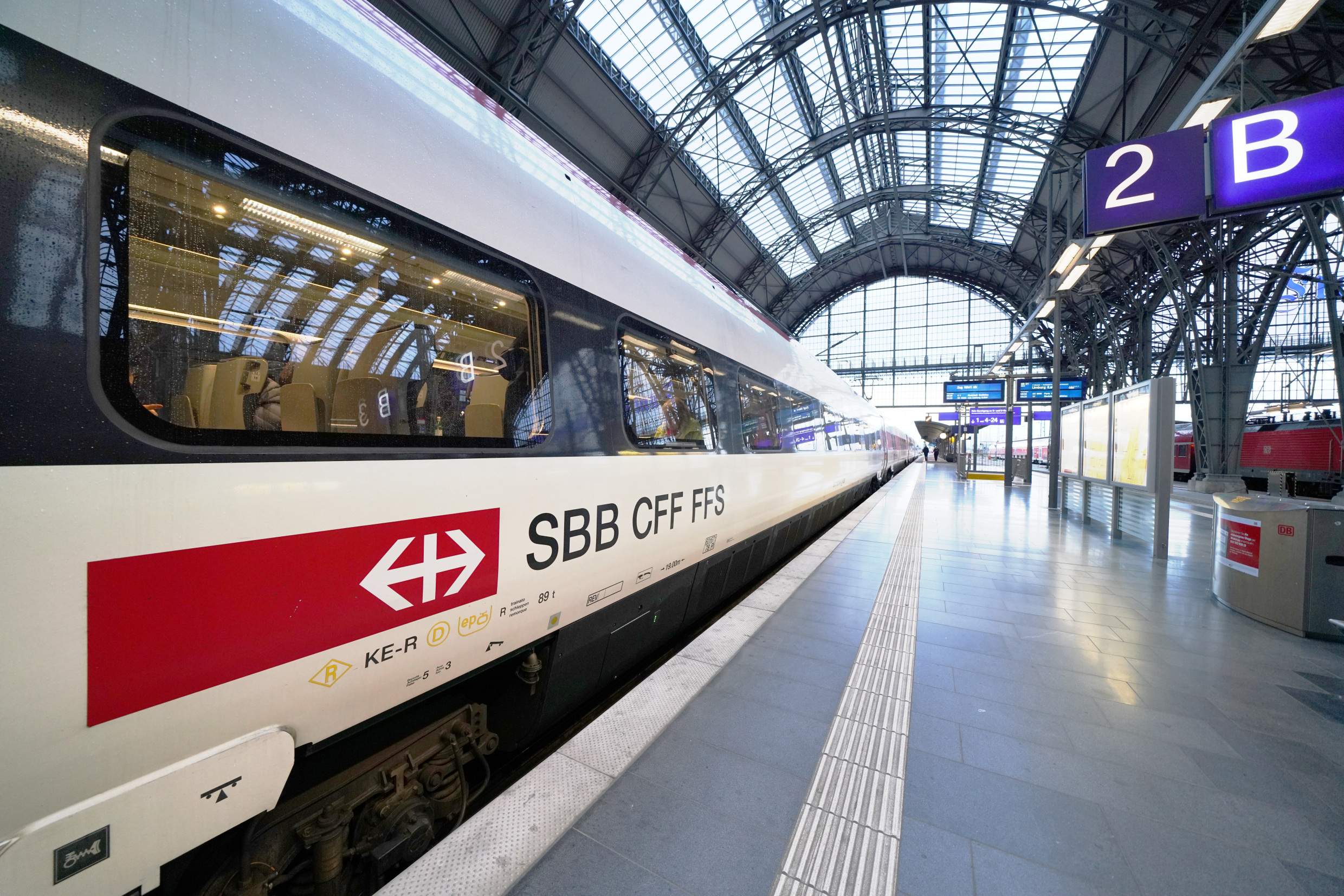 The Swiss Federal Railways (SBB) is one of the most efficient rail operators in Europe and worldwide. It operates 3,100 km (or about 1,930 miles) of rail network in the heart of Europe.
infraView has been awarded for a master agreement for up to ten years to help SBB advance its rail condition monitoring solutions.
The Measuring and Diagnostic Technology (MUD) unit within SBB's Infrastructure Division is responsible for monitoring activities relating to track condition data, which is collected mechanically using measurement vehicles equipped with various measuring systems. Once measurement data for the superstructure, overhead lines and other assets is collected, it is post-processed, stored and analyzed in SBB's rail condition monitoring (RCM) platform applications. infraView will work together with ESE Engineering und Software-Entwicklung (ESE), also part of the DB E.C.O. Group since 2020, to meet the requirements needed to develop the RCM portfolio components further.
infraView has more than ten years of experience in developing the supplier-independent IoT platform DIANA with DB Netz, providing data analytics, and integrating over 40,000 infrastructure and vehicle asset components for Deutsche Bahn in Germany and operators worldwide. "We are thrilled to have been given this opportunity to use our expertise and experience to help SBB drive its rail condition monitoring applications forward in the coming years. We and ESE are committed to continuing to digitalize the future of rail together with the smart use of data and our brilliant IoT experts.", says Simon Giovanazzi, CEO of infraView.