DB E.C.O. Group welcomes inno2grid as its newest member
September 1, 2021 – 1:28 pm
With its mobility and energy expertise, the consulting and digital service company inno2grid GmbH (i2g) is a welcome addition to the DB E.C.O. Group, starting on September 1, 2021.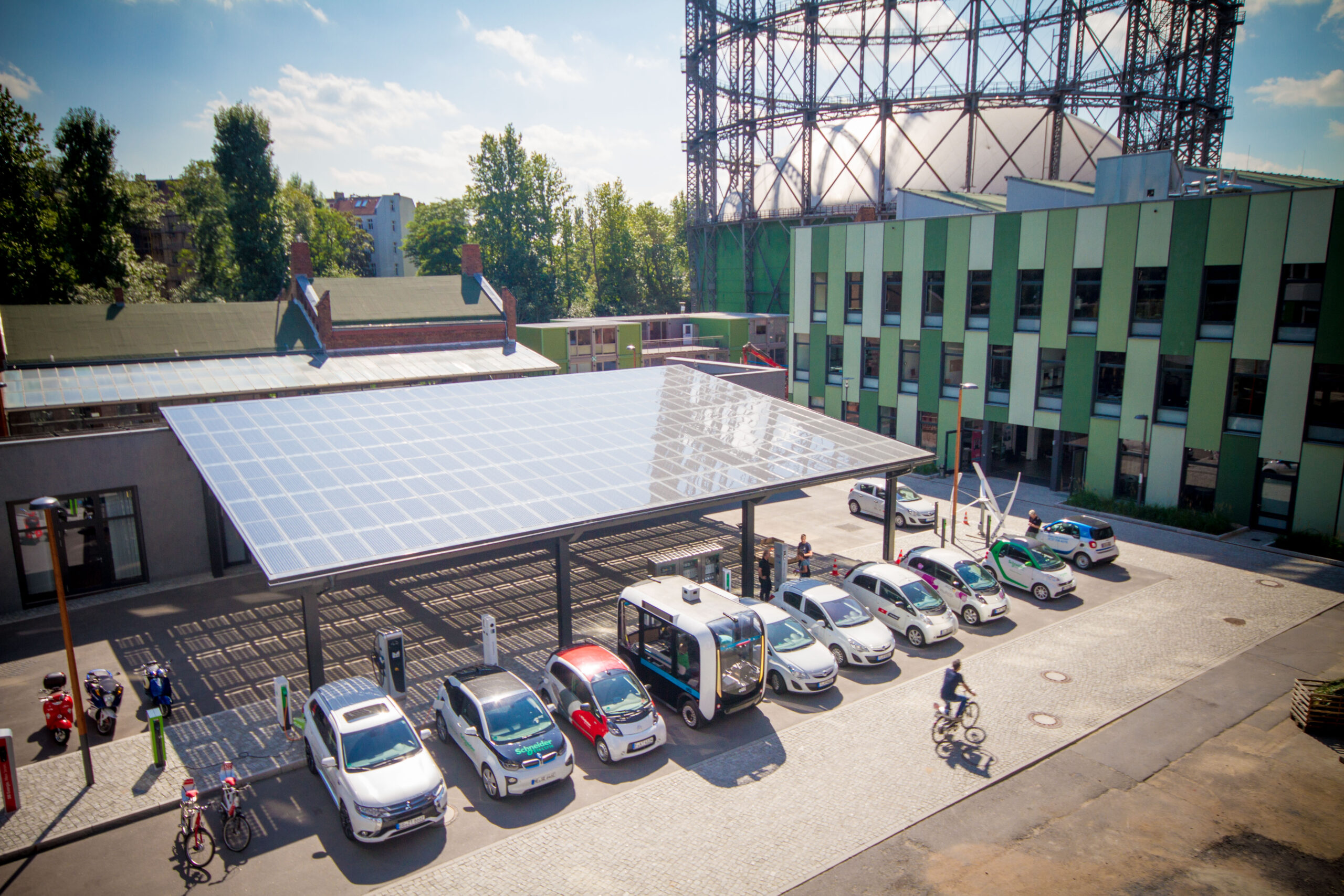 In order to decarbonize transport, we first need to decarbonize our energy systems – by doing so, we will ensure we meet our climate targets. As the demand for mobility and transport continues to grow, there is an increasing need for complex end-to-end solutions with all their components from the mobility and energy industries.
This involves everything from consulting and project management to project implementation and the provision of services, including the development of digital solutions. In light of this, we are delighted that i2g is bringing its expertise to the DB E.C.O. Group.
Strong partners for urban electromobility and energy management
In 2013, the research partners DB Energie, DB Connect and Schneider Electric began collaborating on research projects commissioned by Germany's Federal Ministry of Transport and Digital Infrastructure and its Federal Ministry for Economic Affairs and Technology at the EUREF Campus in Berlin. In 2015, inno2grid GmbH was founded as part of the Mobility2Grid research project commissioned by the German Federal Ministry of Education and Research.
i2g is a consulting and project management company which operates at the interface between the mobility and energy industries. i2g's business activities are focused on urban electric mobility, energy management and digitally networking mobility and power supply. The company's clients include operators of residential and commercial complexes, mobility service providers, fleet operators, automobile manufacturers, energy providers and local governments.
The range of services and expertise offered by i2g will help to position the DB E.C.O. Group even more strongly in the market as a full-service provider and provide our customers with services from a single source. The combination of engineering, rail, transport and energy know-how under one roof is groundbreaking and serves to promote rail as a sustainable mode of transport with a promising future.