Zero-emission teams developing alternative drive solutions
September 21, 2021 – 9:40 am
Many rail operators are doing their part to reach Germany's climate protection targets, helping to reach the world's targets in the process. Deutsche Bahn AG has set an ambitious goal to become climate neutral by 2040. Take a look at how our experts contribute to decarbonization on today´s Zero Emissions Day.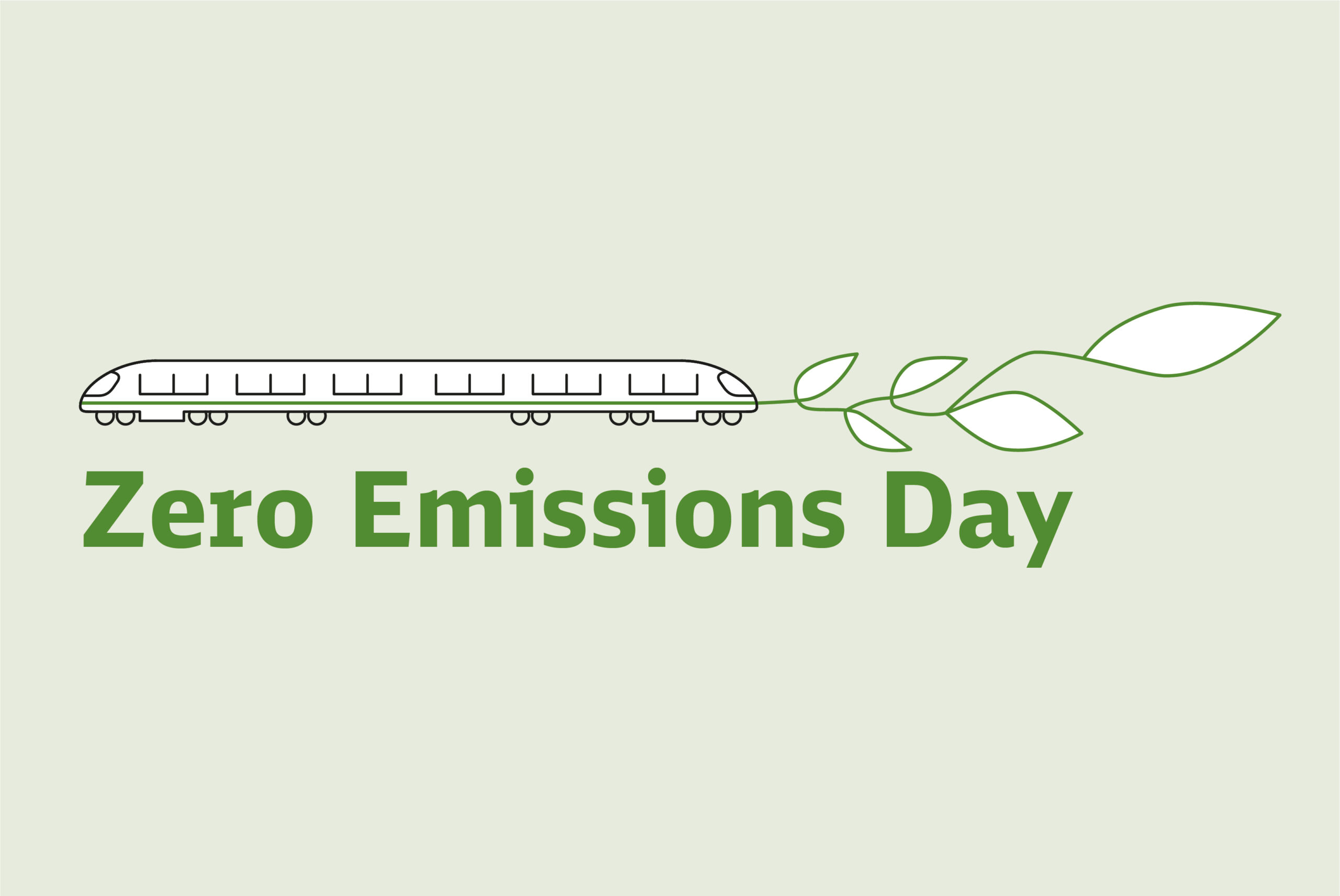 The transport sector can make a key contribution to tackling climate change by reducing CO2 and other greenhouse gases. Electrifying lines using renewable power is one example of some of the important measures that are being carried out. But it doesn't always make sense to electrify additional lines. When traction using overhead lines isn't economical because there is too little traffic, distances are too great or lines run through unsettled terrain that is difficult to reach, we need alternative drive systems to retrofit existing fleets and new vehicles. What's more, for many rail companies hybrid operation combined with continuous retrofitting over the medium term is easier to manage from an economic standpoint than costly long-term projects to convert the network.
Helping to create a wide range of solutions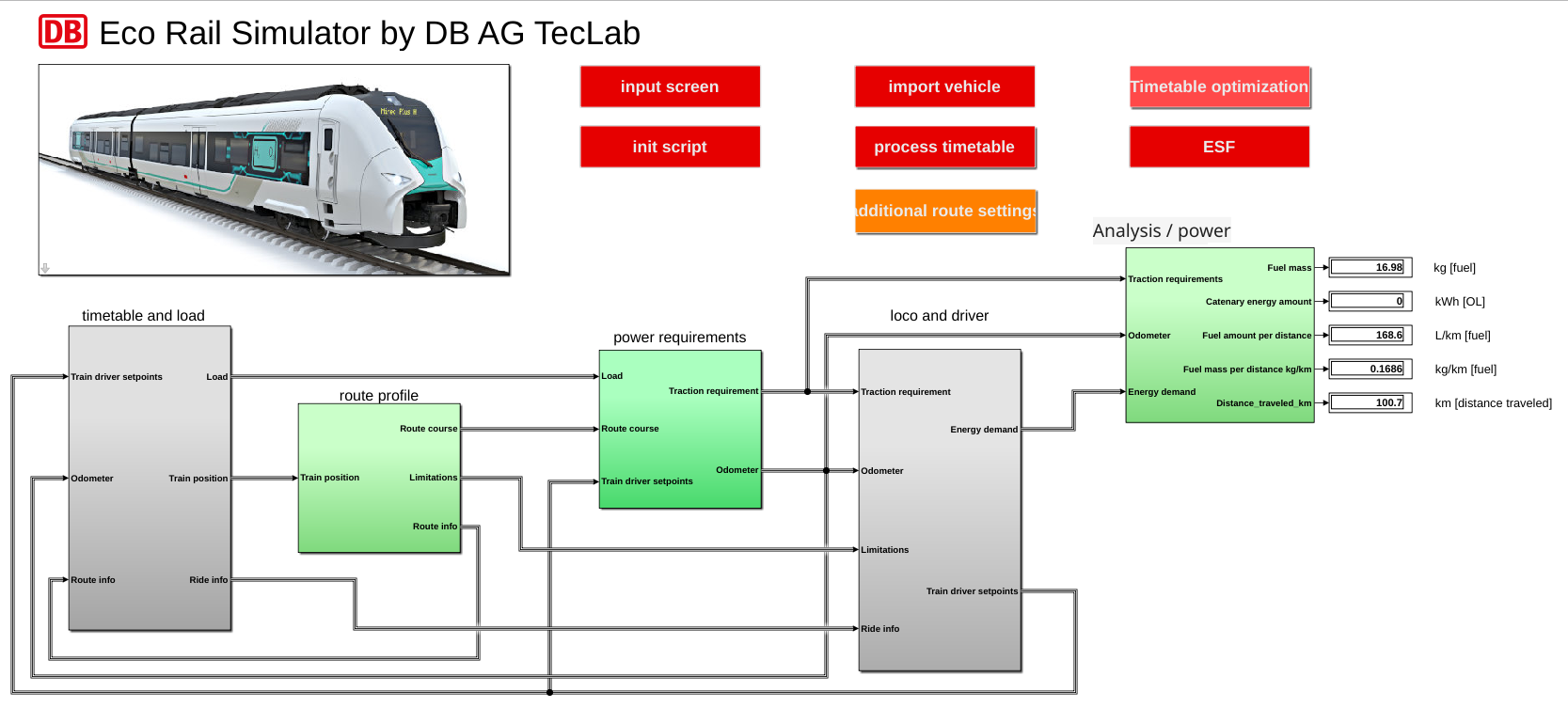 It only makes sense that the DB E.C.O. Group has identified zero emissions and alternative drive systems as important subject areas and is helping its customers achieve the transformation to full decarbonization with their consulting and engineering services. Our specialists in Germany, Australia and the United States help customers around the globe to develop and implement strategies, concepts and solutions (well-to-wheel) that integrate carbon-neutral mobility concepts or mobility concepts with much lower carbon emissions into existing and new fleets. Technological and financial aspects need to be weighed as part of the entire zero-emission ecosystem, including drive technology (hydrogen fuel cells and alternative fuels) and filling and charging infrastructure.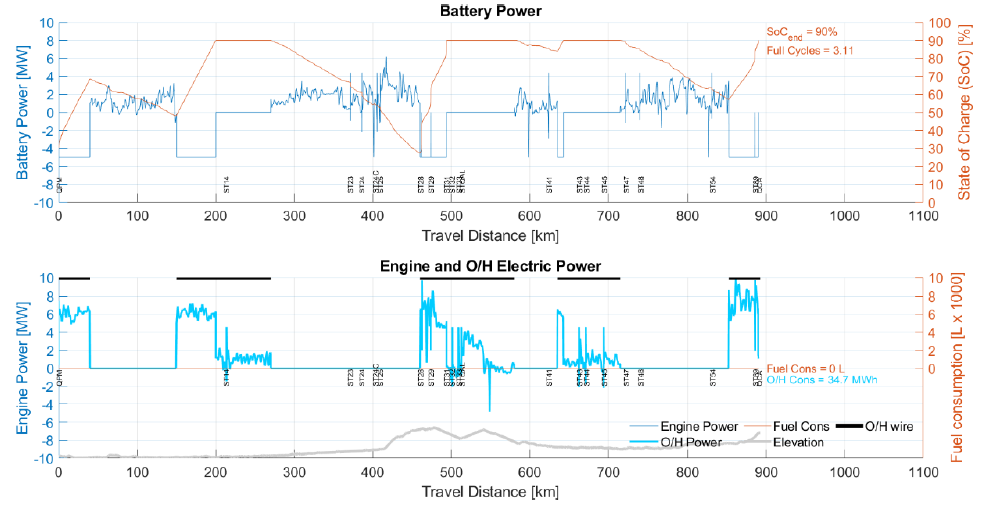 In the context of zero-emission projects at Deutsche Bahn, our experts are helping with the H2goesRail strategic DB Group project and the introduction of battery electric trains at DB Regio. Examples of projects outside Germany include a zero-emission iron ore train project in Brazil for the mining company VALE and strategic consulting on sustainable traction and zero-emission technologies in the United States. As part of these projects, specialists from the DB E.C.O. Group are helping customers to create a carbon-neutral fleet. The goal is for diesel trains currently used in passenger transport to be converted to hydrail technology by 2035. Our experts are also working with another customer to develop a decarbonization strategy for their freight fleet.