Big Data analytics: DB E.C.O. Group celebrates UK framework contract win
May 28, 2021 – 10:10 am
DB E.C.O. Group has successfully won two places on a new framework agreement with the UK transport body Midlands Connect to provide big data analytics and freight & logistics planning services.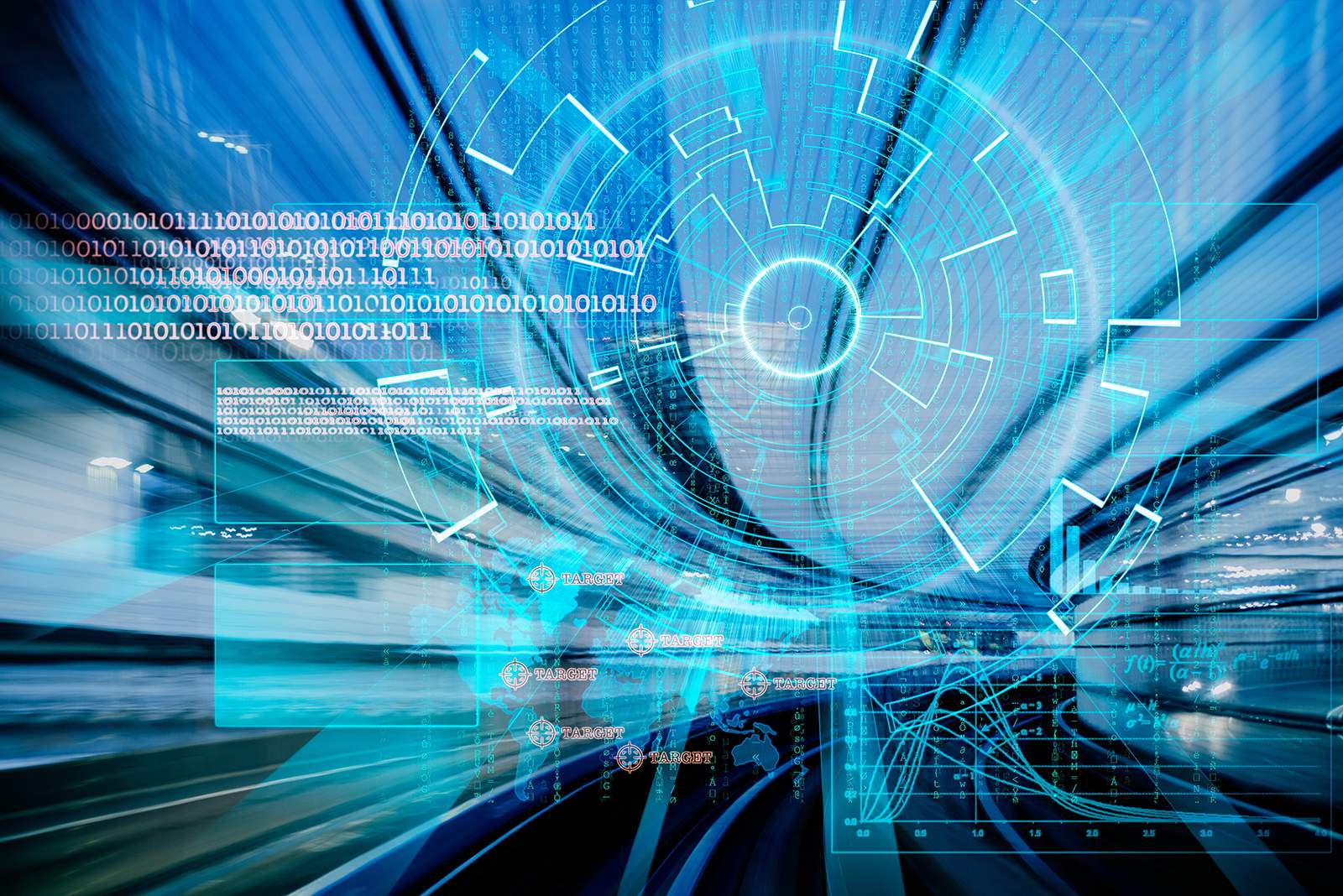 DB Engineering & Consulting, working together with ESE Engineering and Software-Entwicklung and infraView of DB E.C.O. Group, has become one of a number of suppliers to be appointed to the Midlands Connect Specialist Technical Framework (MCSTF) in the UK.
The 4-year framework contract covers a large variety of technical disciplines and can be utilised by all local authorities in the Midlands area.
DB E.C.O. Group has been successful in two specialist lots: 'Big Data analytics and presentation' and 'Freight and Logistics planning'.
Christian Hünefeld, Director for DB Engineering & Consulting in the UK, said: "With our UK headquarters based in the Midlands, we're aware of the challenges the region faces, but also the fantastic opportunities that could be unlocked with better connectivity.
"It's particularly exciting to be awarded two lots that illustrate the wide range of technical expertise that the DB E.C.O. Group has to offer"
Strategy refresh
Midlands Connect is a partnership of local authorities across the Midlands. It is responsible for developing and implementing a joined-up transport strategy for the region.
Framework suppliers will support Midlands Connect to refresh its current strategy, ensuring it continues to address the major challenges faced by the country and region – such as economic recovery and growth, levelling-up, and climate change.
Harnessing big data
Deutsche Bahn utilises big data on a daily basis to provide real-time travel information to its millions of passengers and to improve the reliability of its rail network.
DB E.C.O Group's Digital Services & Solutions product team will be able to advise Midlands Connect and local authorities in the region on how to break down and analyse their big data in order to generate meaningful insights for the organisation.
The team includes experts from infraView and ESE, both specialists in machine data analytics in railway and industrial environments, with its in-depth knowledge of capturing, analysing and presenting big data in order to optimise the maintenance of railway assets.